Children's Dental Services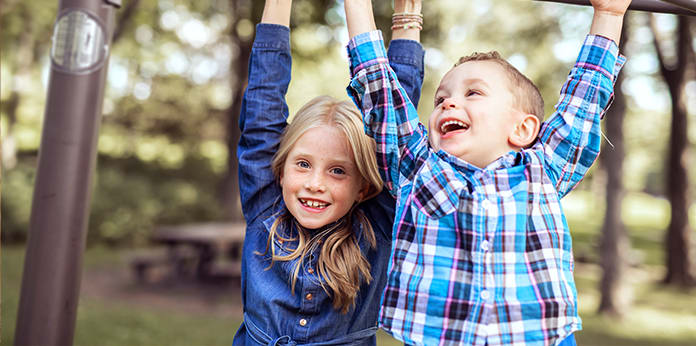 Regular dental care is just as important for kids as it is for adults. At Dr. M. Jawanda Dentistry in Quesnel, our services can be tailored to meet your child's oral health needs, and keep their smile healthy and happy.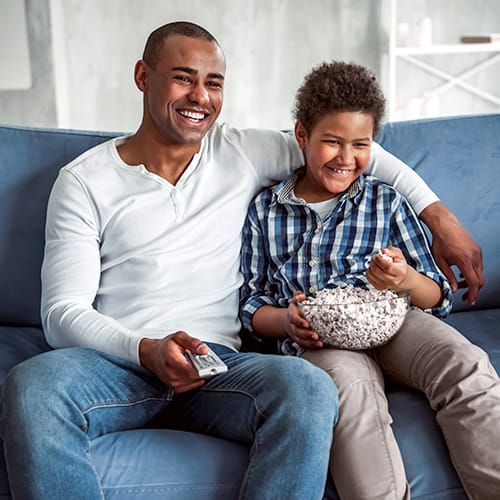 Early Positive Dental Experiences
At Dr. M. Jawanda Dentistry, we're committed to helping children feel at ease during their dental appointments so they can maintain good oral health today and in the years to come.
We offer a complete range of dental services for Quesnel kids and their developing smiles, and are committed to providing your child with the most positive dental experience possible.
We understand that for some children, going to the dentist can be an intimidating experience. That's why we strive to keep the environment friendly, calm and inviting. We will work at your child's pace, take breaks if they get overwhelmed, and explain each step of the process as we complete their oral exams and preventive hygiene cleanings.
Your Child's First Visit
Babies should be seen by a dentist after they turn six months of age or at minimum by their first birthday. By this time, baby's first teeth, or primary teeth, are beginning to erupt and it is a critical time to find and diagnose any problems before they become big concerns.
Dental Services for Kids
At Dr. M. Jawanda Dentistry, our services can be tailored to meet your child's oral health needs, and keep their smile healthy.
Preventive Dental Hygiene
Visiting the dentist for regular exams and cleanings when your child is young will help preserve their primary teeth until they fall out naturally and are replaced by the permanent teeth. During each appointment, we will review proper preventive hygiene techniques to ensure your child's smile is getting the proper care at home.
Restorative Dental Services
If your child is at risk of decay, develops a cavity, or is experiencing misalignment issues, your dentist may also recommend restorative treatments such as dental fillings and mouth guards.
Hospital Dentistry
For children who are too young for certain general dentistry procedures, these can be completed in a hospital setting under general anesthesia (performed by an anesthetist).
Hospital dentistry is also used for patients with special needs or complex medical conditions who we cannot safely treat at our dental clinic. 
Patients with unusual or complex oral facial conditions can benefit from the integrated specialist dental care at hospitals, where dentists and specialists work together to serve patients effectively and safely.
New Patients Always Welcome
Looking for a dentist in Quesnel? We're happily accepting new patients at our dental clinic! Contact us to get started today.
Request Appointment
Location
Dr. M. Jawanda Dentistry
674 Front Street,
Quesnel,
BC
V2J 2K8
CA

Phone
(250) 991-5297
Hours
Monday: 08:30 am - 05:00 pm
Tuesday: 08:30 am - 05:00 pm
Wednesday: 08:30 am - 05:00 pm
Thursday: 08:30 am - 05:00 pm
Friday: 08:30 am - 05:00 pm
Saturday: Closed
Sunday: Closed