Dr. Natasha Jawanda is a General Dentist at Dr. M. Jawanda Dentistry in Quesnel.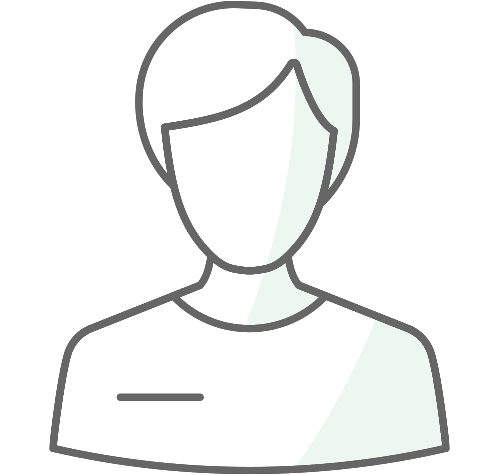 Dr. Natasha Jawanda
General Dentist
DMD, University of Western Ontario
Dr. Natasha Jawanda earned her degree in DDS from University of Western Ontario in 2019. Practicing in Quesnel since july 2019.
New Patients Always Welcome
Looking for a dentist in Quesnel? We're happily accepting new patients at our dental clinic! Contact us to get started today.
Request Appointment
Hours
Monday:

11:00 am - 07:00 pm

Tuesday:

07:30 am - 05:00 pm

Wednesday:

07:30 am - 05:00 pm

Thursday:

07:30 am - 04:30 pm

Friday:

Closed

Saturday:

Closed

Sunday:

Closed
Quick Links